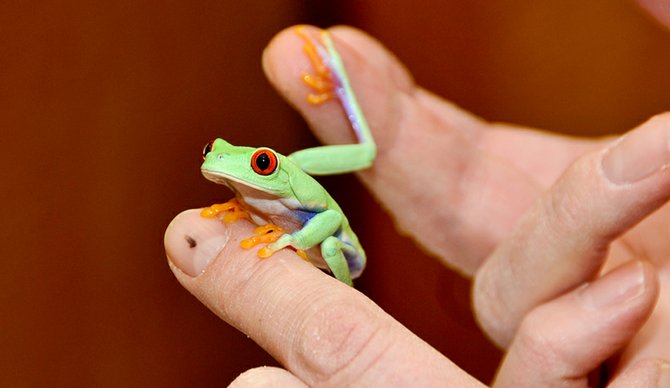 The Blums are the typical American family ... two kids, jobs and a house in Upstate New York. That is, until the weekend comes and the family transforms into the bad guys from "Star Wars."
IF YOU GO
• What: Hannaford Kidz Expo
• When: Saturday, March 8, from 10 a.m.-5 p.m.
• Where: Empire State Plaza in Albany
• How much: Free
• Info: www.cdparentpages...
Nicky Blum and her family are part of the 501st Legion's Garrison Excelsior, an international costuming organization that focuses on bad guy costumes from the "Star Wars" universe. Blum, the group's events coordinator, said members of the organization dress up as the "Star Wars" characters and appear at events all over Upstate New York with a goal to raise money for charities. The group will appear at the ninth annual Hannaford Kidz Expo, which will take place at the Empire State Plaza on Saturday, March 8.
Blum has been a devoted "Star Wars" fan for as long as she can remember.
"There was a local Star Wars fan club in my city where we would talk about the movies and books. No costumes, but then we started getting into costumes, and I found out about the 501," Blum said. "I joined the group with a Jawa costume."
These aren't your typical Halloween costumes. Blum said the costumes must be movie quality.
"We look like we stepped right out of the films," Blum said, which can sometimes be shocking to the kids who visit them at the public events.
Blum's husband has a Stormtrooper and a Chewbacca costume, and her two children, ages 7 and 10, also have Jawa costumes.
"When my husband and I got an R2-D2 unit, we thought it fitting that we have a bunch of Jawa costumes to go with it," Blum said.
Blum said the group started with just a handful of people in 1997 and now has more than 6,000 members worldwide. But don't think you will join the group as Princess Leia or Han Solo.
(Continued on Next Page)
Prev Next
Vote on this Story by clicking on the Icon