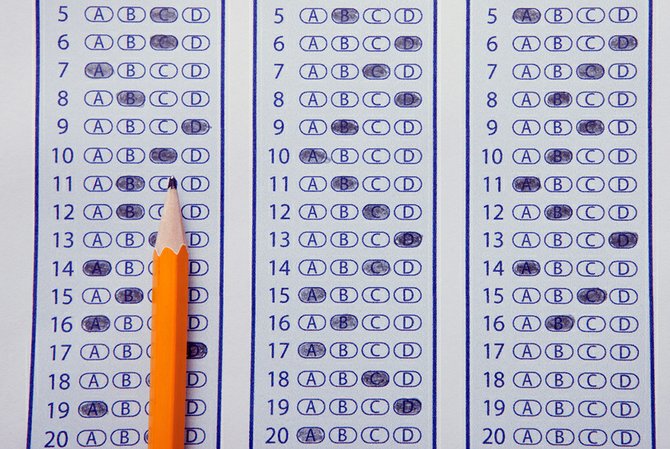 CAPITAL DISTRICT — On Tuesday, April 16, students in third to eighth grade across New York will sit down for the first day of standardized tests that adhere to the Common Core Standards. But it has been months now that parents and educators have worried pupils are being pushed too far with the sudden shift to more rigorous standards.
"New York is going too far and too fast with its testing regimen, and the system is nearing the point of implosion," New York State United Teachers Vice President Maria Neira said in a statement. "How are parents going to react when test scores fall off a cliff and their children are wrongly labeled? What is going to be the impact on public education and educators?"
Editor's note
This is the second part of a two-part series on the implantation of the Common Core Learning Standards. For the first part, explaining the implementation and policy behind the change, read Cracking the Common Core.
An online petition by the teachers union against the Common Core implementation has garnered 7,100 signatures in a matter of days, and the union is encouraging its members and parents to rail against the tests, which were adopted by the state Board of Regents in July 2010.
There will be three days of testing this year focusing on English and three on mathematics. The state Education Office explained the shift in a memo to educators across the state.
"This year … we are taking the next step and designing our Grades 3-8 ELA and math assessments to measure the knowledge each grade level to achieve college and career readiness," wrote Ken Slentz, deputy commissioner of the Department of Education's Office of P-12 Education. "New York State educators and parents will now have an accurate indicator of how our students are performing and their progress toward college- and career-readiness."
(Continued on Next Page)
Prev Next
Vote on this Story by clicking on the Icon