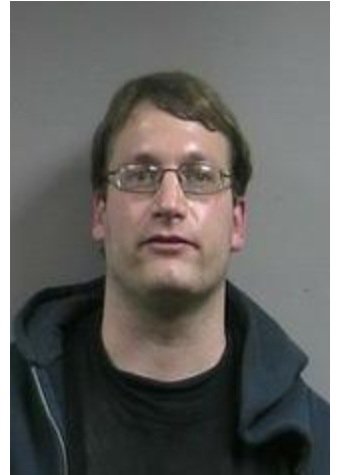 Spa City police have arrested a man authorities say made "a terroristic threat" against President Barack Obama and a Saratoga County elementary school.
Local authorities were alerted to the alleged threats by the U.S. Secret Service, which intercepted two communications sent to the White House message board on Friday, March 2, that were described as "coercive, intimidating and influential" and announced an intention to murder the intended targets, according to Saratoga County District Attorney James Murphy.
Brent G. Dickinson, 33, of Maple Avenue in Saratoga Springs, stands accused of two counts of making a terroristic threat, a felony.
Dickinson was arraigned and remanded to the Saratoga County jail in lieu of $50,000 cash bail or $100,000 bail bond. Murphy said in a statement that the bail was recommended in that amount because Dickinson has previously had 11 warrants issued against him for failure to appear in court, and has no significant ties to the area.
He could face up to seven years in prison if convicted of the crimes.
Murphy said the alleged threat did not target a specific elementary school.
"... I believe we can never be too careful, especially in light of the recent case of the horrific school shooting in Ohio and elsewhere across the country. The attorneys in my office and the police officers who worked together just on this one case well past midnight, were gratified to know that because of their efforts and the efforts of the U.S. Secret Service agents, no harm came to anyone, especially to young children," Murphy said in a statement.
The case is expected to go to a Saratoga Grand Jury at an unspecified time.
Vote on this Story by clicking on the Icon