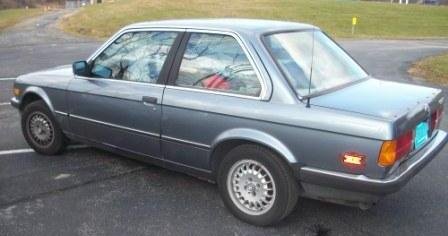 PRINCETOWN — A New Mexico man previously arrested by State Police in Rotterdam on charges of murder conspiracy is believed to have targeted pop star Justin Bieber, too.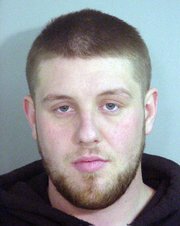 State Police discovered drawing depicting Bieber inside Tanner D. Ruane's 1983 BMW after he was arrested on Tuesday, Nov. 20, at the Pilot Gas Station on Route 7 in Rotterdam. Ruane allegedly spent the previous night in an Albany hotel.
Police previously said they allegedly found evidence of the murder conspiracy in his vehicle, with documents of including the identities of the intended victims, their family members and their whereabouts.
Police said Ruane and his uncle, Mark Staake, 41, might have targeted Bieber for murder, too.
Ruane allegedly traveled to Vermont with his uncle in order to murder two people in the St. Albans area near the Canadian border. They had tried to cross into Canada but Staake was arrested for being in violation of felony probation for aggravated burglary with a deadly weapon. Ruane was released at the border.
Police said Runane claimed he had traveled to Vermont with his uncle to purchase a car.
Police said Staake, while serving time at the Southern New Mexico Correctional Facility, befriended Dana Martin, 45, who is serving two life sentences for the rape and murder of a 15-year-old girl in Barre, Vt. Staake was recently released from the correctional facility. Police did not release information on the two intended victims in Vermont.
Vote on this Story by clicking on the Icon