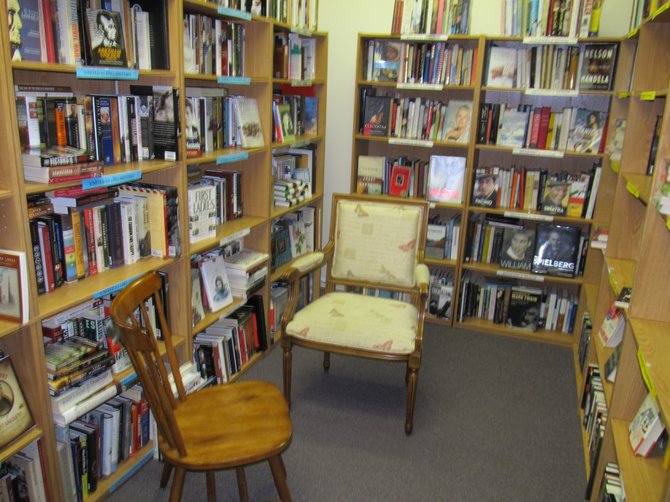 Local independent booksellers know that keeping pace with the prices offered online and at bigger bookstores is a tough task.
But Robyn Ringler offers customers free drinks and dounts at Eastline Books in Clifton Park.
Susan Novotny promises shoppers will be greeted with a smile at The Bookhouse in Stuyvesant Plaza.
Janet Hutchison touts the connection with the community she's built at Open Door Bookstore in Schenectady.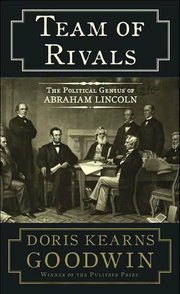 In short, they say, shopping at an area bookstore offers an intimate experience that simply pointing and clicking or visiting the mall can't duplicate.
"In a small business, what you get is passion," Ringler said. "I just love my products."
Ringler opened Eastline Books in 2008 on Route 9. It's a cozy space with chairs and benches, a game room for kids and frequent creative writing classes. Ringler amps up the welcoming atmosphere for the holidays, giving away coffee, tea and apple cider along with pastries. She said her store is a "haven from the bustle and craziness of the mall."
For her first few years in business, Ringler focused on selling solely books, but this year she's introduced games, too. She and her family have always loved playing board games, so she decided to offer some of their favorites, as well as other highly rated games. Many are tied in with writing, making them educational as well as fun, she said.
There's Word on the Street, in which teams try to guess words that fit a category while opposing teams try to distract them. Story Cubes are dice with pictures on them that players throw; they then have to try to make up a story from the pictures that are showing. There's a game based on the popular Mo Willems book "Don't Let the Pigeon Drive the Bus," and one about Scooby-Do, as Scooby-Do books are among the shop's biggest sellers.
(Continued on Next Page)
Prev Next
Vote on this Story by clicking on the Icon